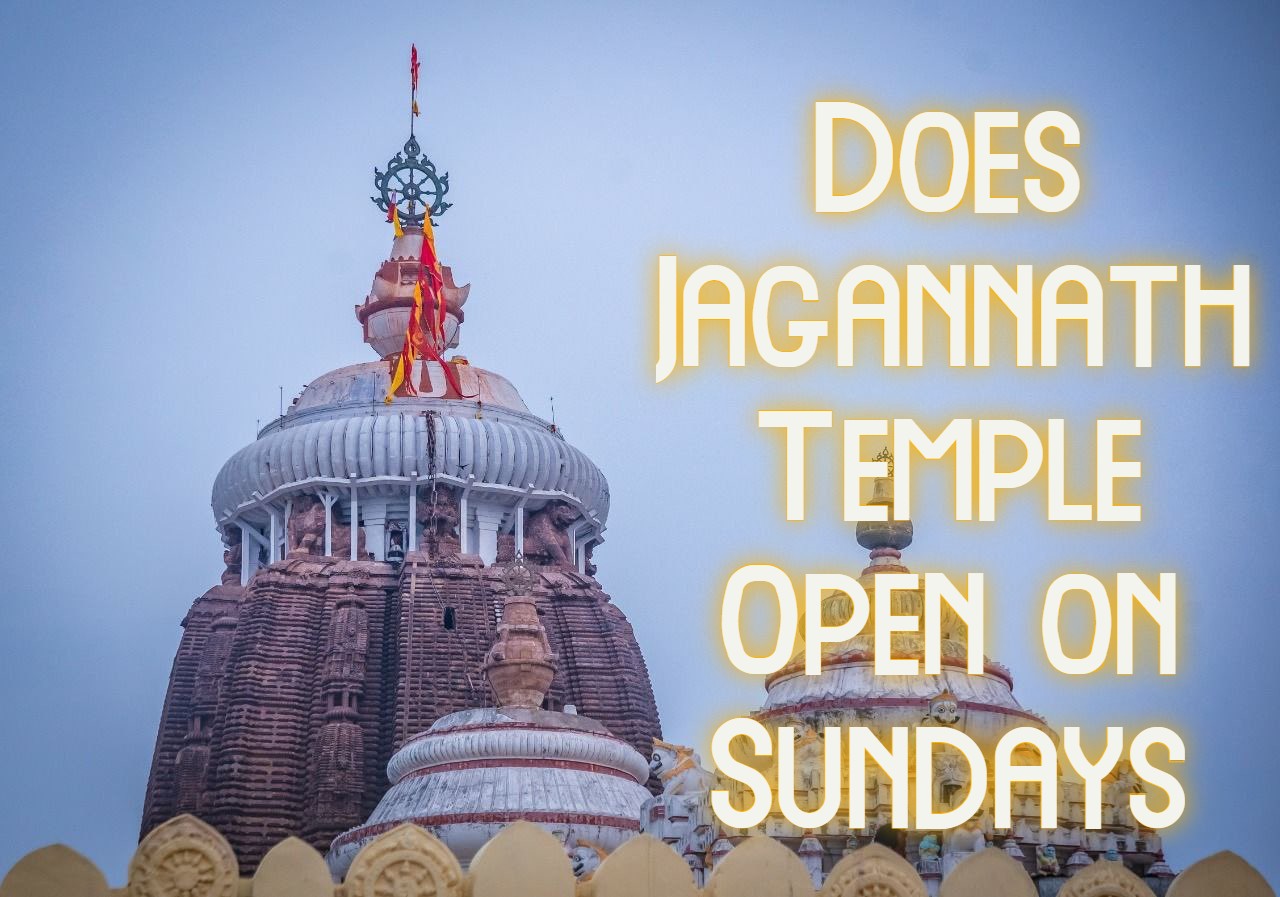 Sri Jagannath Temple in Puri opens for the visitors on every day as per schedule. Even the Sundays are considered as huge congregation days in the Jagannath temple. As this is a holiday, people from nearby cities like Bhubaneswar and Cuttack gather to relax on weekends.
The beauty of this traditional city, its rich heritage, beautiful sea beach, cool ambience attracts thousands like us. We can offer worship to the deities, have Mahaprasad and take some mementos for our near and dears.
Due to Corona pandemics the administration had made some restrictions and appealed its devotees to maintain necessary preventive protocols.Even the temple was closed for many days to avoid congregation. But during these restrictions all the rituals even the Rathyatra was also observed by the dedicated servitors. Now the restrictions are withdrawn and the Jagannath temple in Puri welcomes lakhs of visitors every day. .

The temple opens normally before the sun rise every morning but the administration may make changes to the schedule as per requirements.
On each morning the concerned servitor opens the SimhaDwara or Lions gate on eastern part of Sri Jagannatha temple in Puri after offering his prayer behind Aruna Stambha or the Aruna Pillar.
Morning Alati or candle offerings are made to Lord Patita Pabana at Simha Dwara after opening of the doors. Devotees all around congregated to witness the morning rituals every day. The administration also shares the Door opening videos every morning to spread awareness.
Cameras, belt or any leather items are not allowed inside the temple. Even the administration don't make videos or permit videos inside the temple. But the entire area is made under CCTV survillance.